Investigators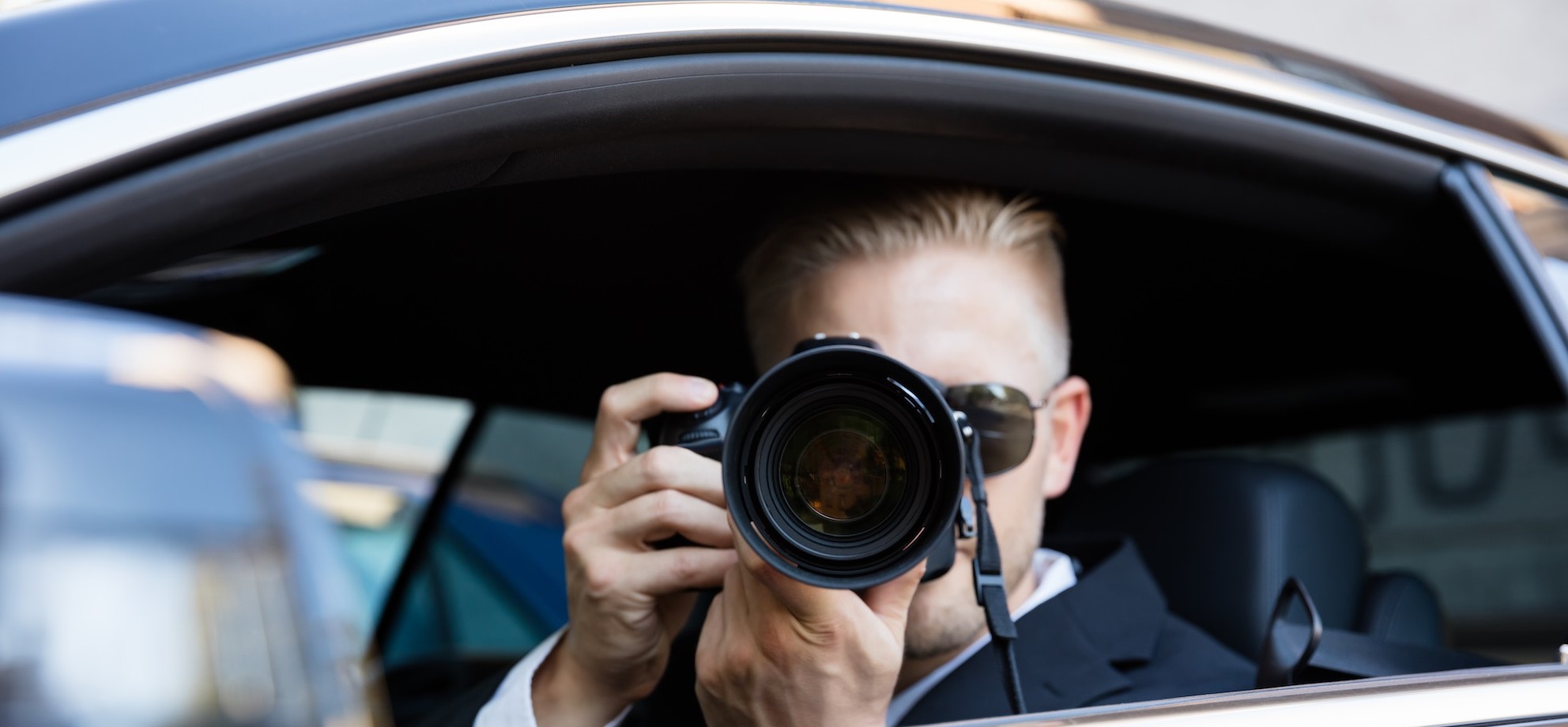 Canada Guard Security (CGS) is government licensed through the Private Security & Investigative Services branch of the Ontario Ministry of Community Safety & Correctional Services. Our Investigators are fully bonded and insured. CGS investigator services Insurers, Corporations, Law Offices, Rights Holder, Transportation Companies, and to the individual. CGS Investigators operate with a high level of ethical standards. Our mission is to gather facts, manage information and present the content to the client in an easy to understand report. Our goal is to help our clients make better decisions with the results of our investigations. Our investigators are covert to avoid detection at all cost to prevent the compromise of any investigation. CGS Investigators provide surveillance services that record the activities of individuals or organizations. We provide our clients with a daily occurrence and incident report until the final report when the investigation is complete. Our investigations are kept highly confidential and all information collected is stored in a very secure environment.
Reducing Risk
Canada Guard Security offers background checks to reduce risk by determining if a person or organization is suitable to work with your organization. Background check help to mitigate risk because your organization depend heavily on dealing with the right people. However, without a background check and getting it wrong can cost your business enormously. Whether you're looking for a criminal background check, credit check, education verification, reference check or an employment history verification, Canada Guard Security has simple and secure pre- and post-employment solutions for you.
---
Complex Crimes
Canada Guard Security Investigator are trained to detect and define offences that may be affecting you without your knowledge. Our Private Investigators are highly trained with the skills and expertise to resolve the most difficult assignments. We use the latest technology, and provide a clear and concise report available in electronic formats. In the event of a crime, our Investigators will reconstruct the sequence of events, gather information on everyone involved, and identify their level of involvement. When enough evidence is collected to secure a conviction, the content of the investigations are submitted to the police or a justice of the peace. Canada Guard Security is capable of handling the most complex investigations to reduce risk to your business, ensure a level of integrity from the people around you, reduce the potential of being a future victims of fraud, theft, embezzlement.
---
Relationship At Risk
Domestic relationships are critically important to your life and Canada Guard Security understands that the information is highly sensitive. Sometimes you just need to know more about your relationship status. We are always considering the impact that our investigation have on your family. Domestic investigation are for those who are concerned about their relationship status and the risks a partner may bring into the relationship. As surveillance specialists we can conduct surveillance on a suspect partner and give you the facts to help you understand your position. Signs your partner may be putting your relationship at risk are:
Calls from you are not picked up or returned promptly
Cell phone bills contain calls of long duration to same unknown number
Leaves the room or even the house to talk on the phone
Has a new phone card but never needed one before
Suspicious contacts stored on cell phone
Suspicious messages left on voice mail
Suddenly deleting text or e-mail messages
Has begun to use a new or free e-mail account
Internet search history contains unusual site activities
Low level of intimacy
Mileage usage on car seems high for no reason
Avoids conversations and appears to be day dreaming
Unknown perfume or cologne on clothing
Asks about your schedule more often than normal
Seems to have more cash on hand without accounting for it
Time away from home suddenly increases
"Unavailable" when you call them at work
Spends a lot of time on the computer alone and secretly
Goes to new functions not related to work and doesn't take you
Has his/her laundry done on their own
Unexplained charges on credit card statements
Unexplained receipts in wallet or purse Conducting an investigation into relationship status is one of the services Canada Guard Security provides.
Any of the things listed above maybe a sign your relationship status has changed and you may be at risk.
---
Professional and Discreet
The private investigators at Canadian Guard Security are highly trained and experienced professionals who understand the importance of complete confidentiality. Client privacy is paramount. In addition to complete discretion and confidentiality our priorities include:
Using sound judgment on every assignment
Demonstrating concern and compassion for clients
Incorporating state-of-the art technology to get results
Providing very detailed reports to clients Our team regularly travels throughout North America to carry out their work.
The scope of our investigations include high-tech surveillance, national background checks, corporate and insurance investigations, family law, commercial auto theft, and WSIB investigations. We count many high profile companies and individuals as our clients.
---
Types of Surveillance
Asset searches to find out where the target is spending money
Covert Surveillance with video equipment to get you the evidence you need
Domestic Surveillance to get the full picture, which is done with the utmost discretion
Electronic Surveillance of computers, mobile devices and phones
GPS Tracking is used to keep track of the targets movements
Discreet vehicle surveillance as they go places and if needed, surveillance on foot
Hide a motion or audio activated camera in car, home or office or on other property
Install text or call log monitoring software on a phone you own
Place a keystroke or website visited logger on your home computer or their laptop
Plant a GPS Tracking device on a vehicle or item to monitor their movements
---
Trust Is Everything
There are many sorts of risks to your business more than ever. You need to know what is going on in your business from a third party who is impartial and objective. If you lose control over the environment in your business you can be subject to major lawsuits or crimes. These risks can cost you the business that you worked hard to build. Doing a background check is the first step of insuring integrity in the workplace but continuously keeping track of the level of integrity in your workplace is another.
Workplace risks include:
embezzlement,
fraud,
assaults,
workplace bullying,
sexual harassment,
theft,
drug or alcohol usage,
higher attrition,
lower workplace productivity,
labour disputes,
customer service levels,
abusing equipment,
lowering moral,
harming your reputation in the community,
malingering behaviour,
employee sabotage,
inadvertent or deliberate release of proprietary company data,
individuals rallying decent against management,
you can use the skills of a highly trained licensed undercover investigator to determine the facts and potentially prevent the loss of money and/or merchandise. We will do this very discretely and effectively so that you can put an end to any dangerous or illegal activities at your company. Canada Guard Security Investigators will work diligently to collect the necessary evidence and documentation, without compromising the trust of your employees. We are highly skilled at being discreet and maintaining our cover because everything hinges on our ability to investigate safely and thoroughly, while remaining undetected. As an industry leader we have access to investigators who speak various languages from a wide variety of ethnic backgrounds.
---
©Copyright 2020, operated by CanDev Systems Inc.